Our prices
THE ROOMS
Capacity

Low saison

from 27/03 to 26/05/20
from 21/09 to 31/12/20

High saison




27/05 to 20/09/20

Pentecôte à Vic




27/05 to 02/06/20

Tempo Latino




29/07 to 03/08/20

Room one

2 persons
110 €
130 €
140 €
140 €
Room two

2 persons
100 €
120 €
130 €
130 €
Room three

2 persons
100 €
120 €
130 €
130 €

Room four

2 persons

3 persons




80 €

110 €




100 €

140 €




110 €

150 €




110 €

150 €

Means of payment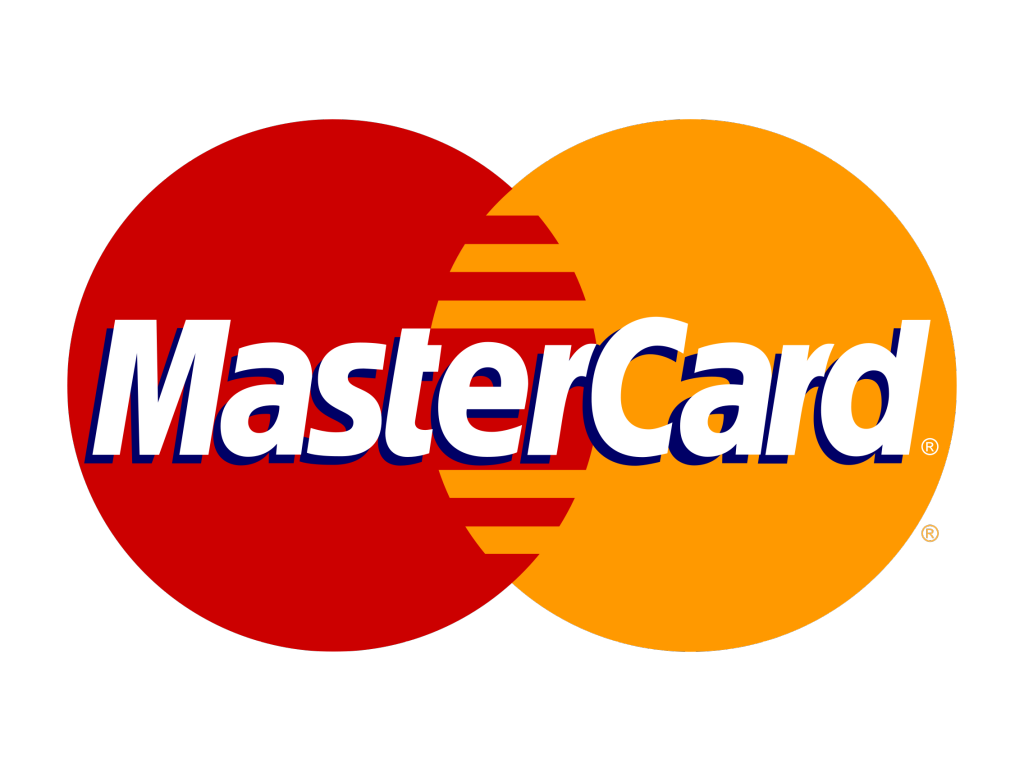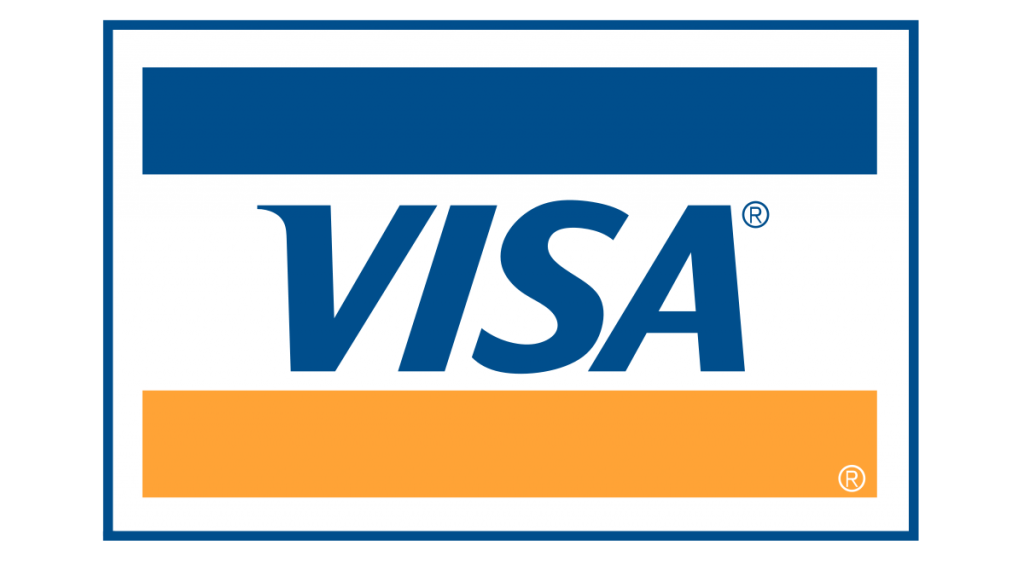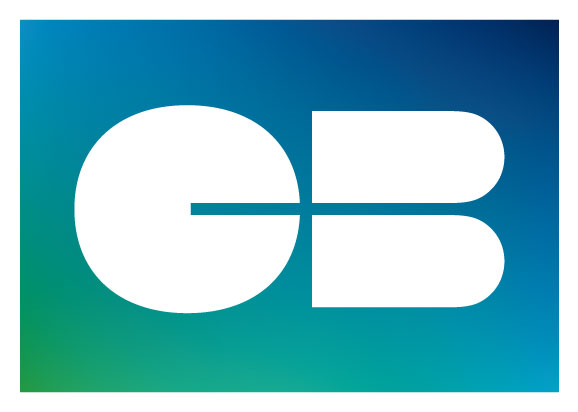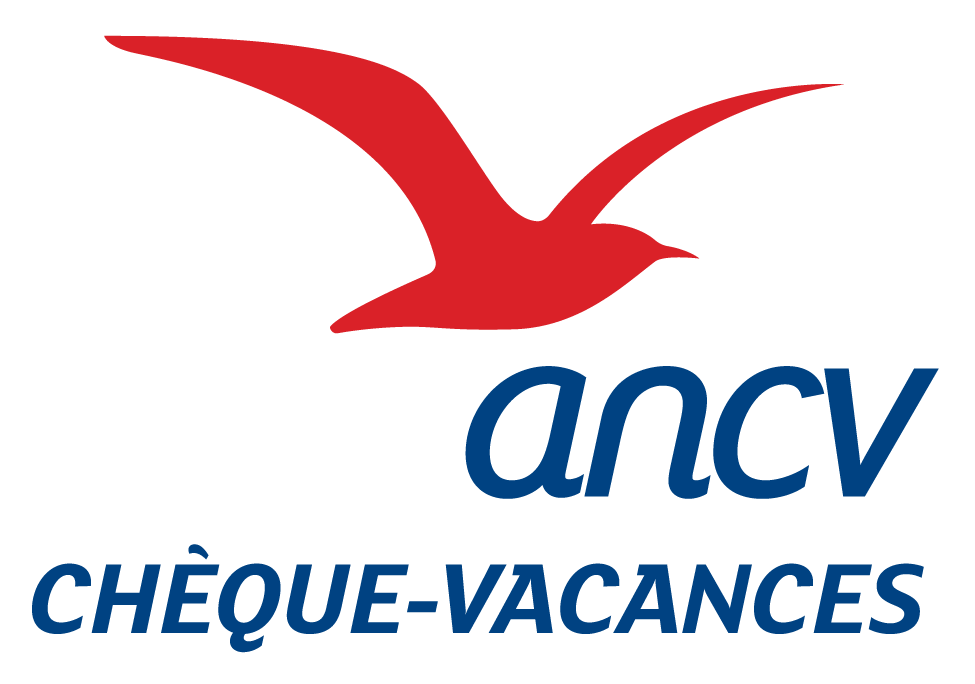 Checks and Cash.

OUR STAYS
We organize thematic stay according to the seasons, cultural and gastronomic events.
Discover the Gers for a break in one of our charming guest romms. More informations.
YOUR EVENING MEAL
The menu: aperitif, starter, main course, dessert, wine, coffee or herb tea
Price per person: 38 € including wine
For the best service, you should reserve your evenng meal 48 hours in advance.